Welcome to Student Health Services
The mission of the Student Health Services (SHS) is to promote academic excellence, enrich the student experience, and support retention by providing high-quality, accessible, and comprehensive medical care to students with a focus on multidisciplinary services, health education, and prevention.
Contact Us
In observance of the Cesar Chavez Holiday, SHS will be closed on Friday, March 31. SHS will reopen on Monday, April 3 at 8:00 A.M.
Visit the patient portal to schedule an in-person appointment or call (951) 827-3031.
Student Health Services NurseLine (877) 351-3457 is available 24 hours a day, seven days a week.
Emergency/Urgent Care
When you're in need of after-hours care you may be tempted to rush off to the emergency room (ER). Learn more about the difference between emergency care and urgent care.
Click an item below for services updates.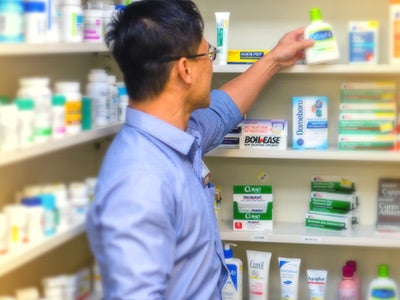 Pharmacy
The SHS Pharmacy is open and available for prescription pick-ups, drop-offs, and refills.
Mail order service available visit studenthealth.ucr.edu/pharmacy for instructions.
OTC medications are available for purchase without a prescription including emergency contraception.
Please call (951) 827-3926 if you have any questions regarding Pharmacy Services.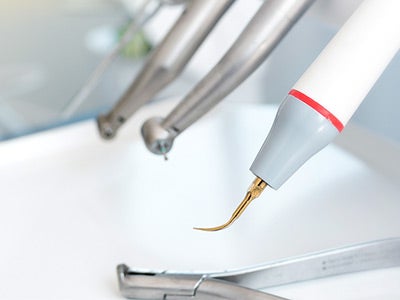 Dental Care
The SHS dental clinic has resumed routine preventative and diagnostic services.
Please call (951) 827-3039 to schedule an appointment. Mondays, Tuesdays, Wednesdays, and Fridays from 8:30 a.m.–12 p.m. and 1–4:30 p.m., and Thursdays from 9 a.m.–12 p.m. and 1–4:30 p.m.
If you have a dental emergency, call to schedule a tele-dentistry consult with a dentist.
For emergency care after hours, please visit the emergency room.
Family Planning and Abortion Care
1. Call (951) 827-3031 and ask for Family Planning and Abortion Care Service.
2. Patient will have an appointment with the on-campus nurse at Student Health Services.
3. Student Health Services sends a referral to FPA Women's health Telehealth team.
4. Medications will be mailed directly to the patient for secure delivery.
5. Virtual follow ups are scheduled after one week and two weeks to ensure the effectiveness of the procedure.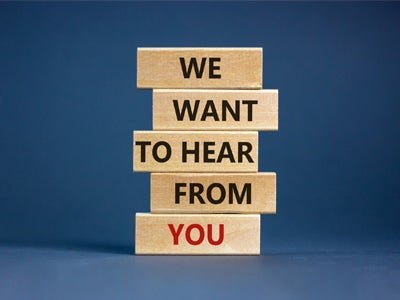 Student Surveys
Health Records Information
Current/Previous Students

Current/Previous Students: For release of information, please log into your UCR portal portal  to complete your request. Review the release of information instructions for more details on submitting your request. For all other requests requiring a signature, please download and complete the Release of Information Authorization Form.

Health Records Submission Information

Submit your completed forms by fax, mail, or email to:

University of California, Riverside
Student Health Services, Medical Records MC89
900 University Ave.
Riverside, CA 92521
Fax: (833) 260-8603
Email: shsmedrecords@ucr.edu

Please allow seven to 10 business days for processing.

No fee is charged for requests that are sent directly to a physician's office, medical facility, hospital, medical insurance company, school, State of California disability office, Social Security office, or law enforcement office.

Fees for Student Personal Requests
Please determine on your request how you would like to receive your records.

Electronic processing: Flat fee of $6.50. Records can be faxed, emailed encrypted with a password, or copied to a CD for mailing or pick up.

Paper: 25 cents per paper page copied. Please choose only records that you need to lower your costs if you require paper records.

A flat fee of $15 is charged for third-party requests (ex., copy services, attorneys, auto insurance etc.).

Payments
Current or former students: You will receive a secure encrypted invoice by email if an email address is provided or by mail with your records. We cannot accept cash. Checks or money orders are to be made out to UC Regents and must include your student ID number (if applicable). Checks or money orders can be mailed or dropped off with a copy of the invoice enclosed to:

University of California, Riverside
Student Health Services, Medical Records MC89
900 University Ave.
Riverside, CA 92521

Third parties: Please attach a $15 check made out to UC Regents with each request in order to process.
Confidentiality
UCR is committed to patient confidentiality. We safeguard your medical records according to established professional practices.
UCR handles your health information based on the following: